What is a BtoB marketplace?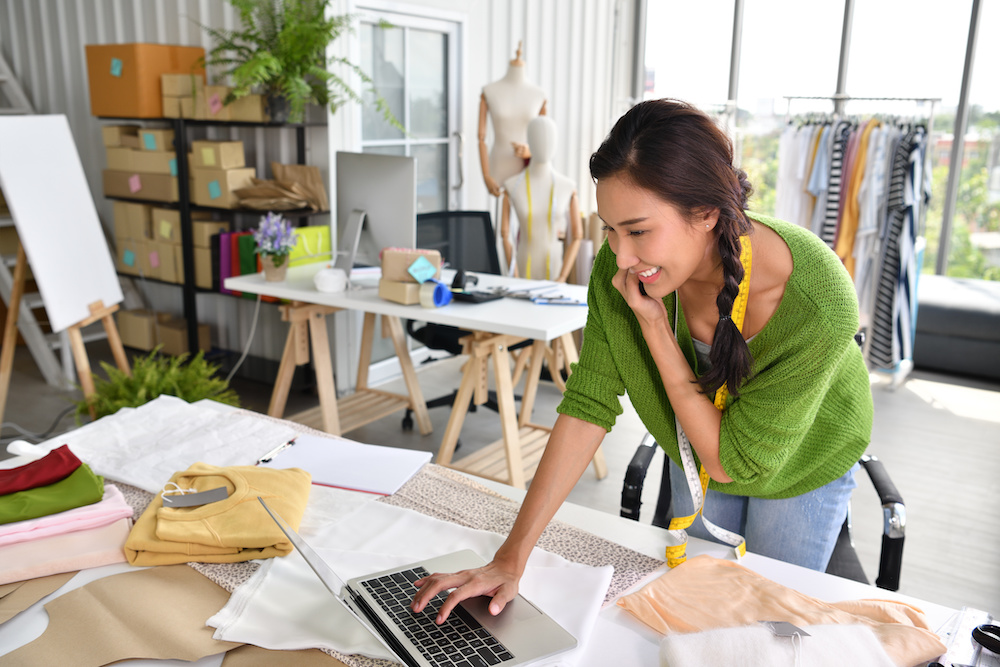 Among the crucial steps in starting a business, choosing suppliers can take a lot of time and energy. This is especially true in the fashion industry, whether you have a generalist approach or specialize in a niche. In recent years, marketplaces have been on the rise and are also developing in the BtoB market. Why ? What are they for ? How to take advantage of these marketplaces for the creation of your fashion store? Here are some explanations.
The marketplace, a flagship trend in e-commerce
Marketplaces are platforms specializing in connecting buyers and sellers, without an intermediary. They can be native (based on the marketplace model from their creation) or backed by classic e-commerce sites such as Amazon.
Today, marketplaces are the most visited sites: almost all of the top 15 French e-commerce sites are or offer a marketplace. They allow customers to access a wide choice of products, while suppliers find a new sales channel with a simplified commission system.
The trend, first developed in BtoC, is gradually gaining ground in the BtoB universe to facilitate purchases by companies of all sizes. BtoB marketplaces aim to meet the specific needs and expectations of professionals.
Advantages and specificities of the BtoB marketplace
The first characteristic of the BtoB marketplace is that it is dedicated to professionals. Access is therefore exclusive, individuals will not be able to buy on the platform.
The BtoB marketplace can be generalist or specialized: it will therefore select the suppliers according to its positioning. It can offer products, such as an e-commerce site, or intangible services.
Present in all sectors, marketplaces allow professional buyers to find all their suppliers in one place and manage their inventory with just a few clicks. This represents unprecedented comfort for business owners.
Why use a BtoB marketplace specialized in fashion ?
If you are setting up a fashion store, choosing a BtoB marketplace to stock up on supplies is an ideal solution. This will allow you to save real time since you will no longer need to visit all the wholesalers. The energy and time saved thus generated could be significant allowing you to free up time and cash for you to focus on managing your store and business.
In addition, one-click access to your supplier catalog allows you to stay in touch of new products to quickly adapt to demand and new trends. At Efashion Paris, your packages are shipped within 24 hours: you can therefore integrate new products on the shelves during the week.
Finally, you can easily go through the entire buying process online, from finding new suppliers, comparing them and item prices. The dedicated customer service will provide you guidance and support efficiently in your purchases at every step of the way.
The BtoB marketplace is an essential platform for making professional purchases in these last few years. It improves product sourcing while improving quality of service. Bonus: no technical skills are required ! Why deprive yourself of it ?